Auto Dials
A machine information system…interfacing speed and light.
Introduction to Auto Dials
Auto dials, also known as automotive dials or printed dials or speedometer dials are instrument dials and gauges that allow the user to identify important controls and indicators at a glance.

They are interface + output devices that fit within the design of the car, bike or any other automobile.




We have the in-house design capabilities & advanced machinery to manufacture instrument cluster graphics for automotive industries.




In addition to that, we have decades of experience working with all the leading automobile manufacturers worldwide. 

We have catered to all kinds of design, quality, functionality & UI/UX requirements.




The quality & performance of our printed dials

/speedometers has stood the test of time & won us many accolades.

This has made Protolab one of the most trusted manufacturers of these components worldwide.
Tell-tale indicators
Tell-tale indicators have symbols that illuminate a status or display a response. 

This type of autodial is designed as per automobile manufacturer's standards and is backlit to illuminate when required. 

These are incorporated into the printed dials or as standalone indicating labels using colored LEDs or bulbs.

We can add printed filters in various colors and illumination effects to these indicators as per the client's requirements.

At Protolab, we offer a host of other customization options for manufacturing tell-tale indicators.

The scale of our manufacturing and innovative technology also gives us the edge to provide a competitive price.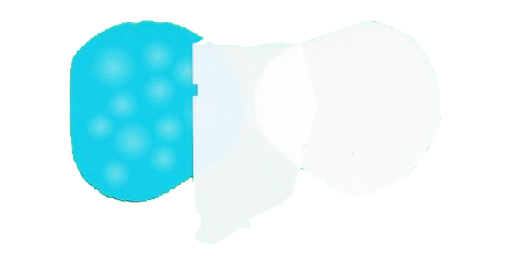 Diffusers & Light Enhancers
When backlighting is used to illuminate LCDs, there can be a need for light diffusion or light enhancement. 

Both are distinct components that can be manufactured through the printing process.

Dot formations in various angles are printed on top of a sheet to spread the light uniformly from its source.

The dot formation spreads the light where it does not reach and diffuses where it is too bright. 

These are generally placed underneath the top interfacing layer of an autodial.

It works on the principle of reflection and refraction.

At Protolab, we can manufacture all types, shapes and designs of diffusers and light enhancers for autodials.

You can speak to our customer service executives to receive more details.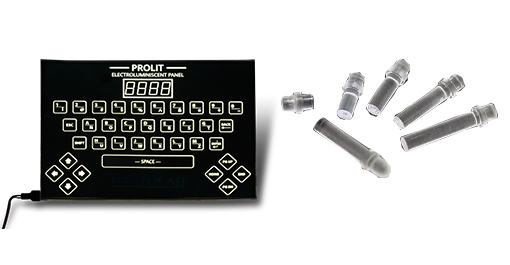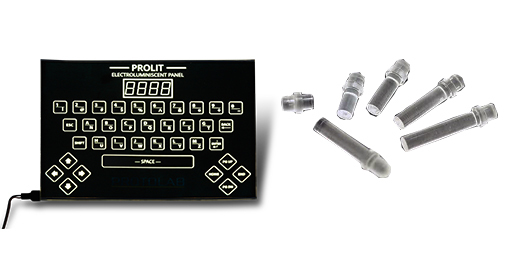 Light Guides
Light guides or light pipes are used to transmit light at a distance from the source.

They are made of PMMA or Polycarbonate.

Light guides can be moulded in different shapes and forms. 

This reduces the number of LEDs required & allows the engineering of the output location to be away from the final point. 

These can be moulded with micro-dots & frosted textures to prevent light loss and enhance the illumination kandela values as required.

Light guides are often used as a part of the instrument dials /speedometer or dashboard assembly of cars, scooters and bikes.

At Protolab, we are equipped at manufacturing them at scale with a wide range of customizations.

We have engineering & design experts within our team who can help you to craft the ideal solution.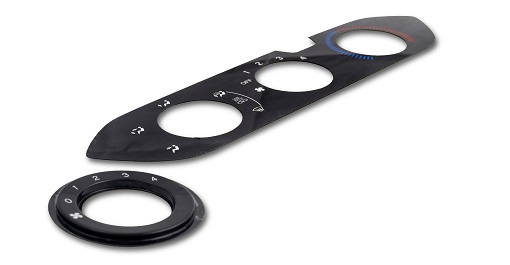 3D In-mould Decorations
IMD, or In-Mould Decorations, are 3-dimensional labels manufactured using substrates of polycarbonate & polyesters.

They are printed using special ink.

They are usually manufactured by thermoforming.

The labels are embedded in the moulded articles during blow moulding, injection moulding or thermoforming.

It results in highly attractive & impressive decorations or components that can be designed in various colors & finishes.

3D IMDs are used extensively in the automobile industry to provide a more premium appearance.

At Protolab, we can manufacture 3D IMDs in all sizes, shapes, configurations and designs at scale.

The 3D IMDs manufactured by us stand out as a unique design element in many popular motorbikes across the globe.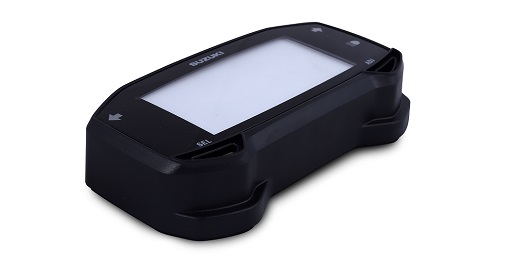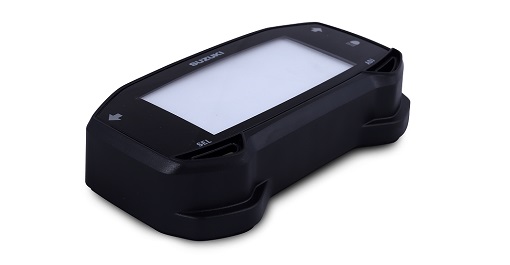 Metal Gauge / Moulded Product
Auto manufacturers also use printed metal gauges or moulded products as auto dials.

At Protolab, we have the latest equipment and machinery for printing on moulded components & metal gauges.

We can print in a wide range of colors per the customer's specifications.

We can integrate these parts with various finishes like PU doming, textures & colors. 

We can print on PMMA, ABS moulded parts, toughened glass, aluminum, stainless steel & powder-coated surfaces using special inks & surface textures.

Talk to us today to determine how we can print on metal gauges and other moulded products for your company.

We have been regularly supplying to all the leading automobile manufacturers globally.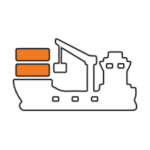 23 fully-automated lines and 20 semi-automatic machines.

Expertise in creating uniform illumination.
IATF 16949:2016 Certified

Quick prototyping turnarounds and in-house material testing.
High end 3D graphics, visual effects and cosmetic textures