Auto Dials
A machine information system…interfacing speed and light.
Well-designed instrument dials and gauges help identify important controls and indicators at a glance. We produce instrument cluster graphics for both automotive and functional equipment industries.
Tell-tale indicators
Are symbols which illuminate a status or display a response. They are designed as per automotive standards and are backlit to illuminate when required. These are incorporated into the printed dials or as standalone indicating labels using colored LEDs or bulbs with printed filters in various colors and illumination effects.
Diffusers & Light Enhancers
Where there is backlighting used to illuminate LCD displays there can be a need for light diffusion or light enhancement. Both are distinct and can be manufactured through the printing process by printing dot formations in various angles to spread uniformly the light from its source or to diffuse light, the dot formation spreads where the light does not reach and diffuses where it is too bright. It works on the principle of reflection and refraction.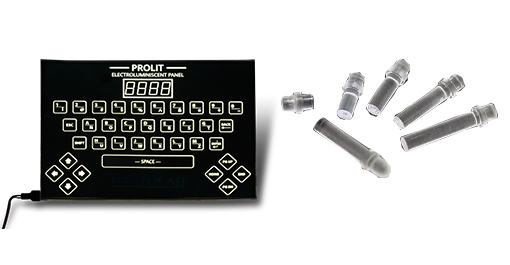 Light Guides
These are also known as light pipes which are used to transmit light at a distance from the source, moulded in clear in PMMA or Polycarbonate and are made in different shapes and forms. This reduces the number of LEDs being used and allows the engineering of the output location to be away from the final point. These can be moulded with micro-dots and frosted textures to prevent light loss and enhance the illumination kandela values as required.
3D (IMD)
IMD, or In-Mould Decorations, are 3-dimensional labels which are manufactured using substrates of polycarbonate and polyesters and printed using a special ink and thermo-formed and insert moulded. The labels are embedded in the moulded articles whilst blow moulding, injection moulding or thermoforming, resulting in highly attractive and impressive decorations or components which can be designed in various colors and finishes.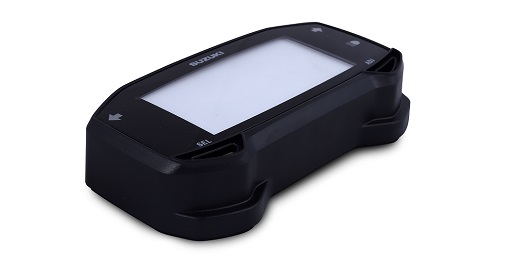 Metal Gauge / Moulded Product
We print on moulded components and metal gauges in a wide range of colors as per the customer's specifications. These parts can be integrated with various finishes like PU doming, textures and colors. We can print on PMMA moulded parts and ABS moulded parts, as well as on toughened glass, aluminum, stainless steel and powder-coated sur-faces using special inks and surface textures.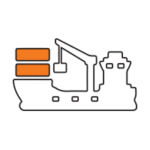 23 fully-automated lines and 20 semi-automatic machines.
Expertise in creating uniform illumination.
IATF 16949:2016 Certified

Quick prototyping turnarounds and in-house material testing.
High end 3D graphics, visual effects and cosmetic textures