Everywhere You Imagine
With state of the art Human Machine Interface technology, Protolab aims at creating the perfect gateway between humans and the world of technology.
Interfacing People Through Visually Elegant & Intellectually Powerful Solutions with…
Flexible
Ultra thin, from 500 micron to 1500 micron thickness, with embedded SMDLEDs.
Durable
Made with UL-approved, hard-coated raw materials which can operate in harsh environments with a life cycle of a million actuations.
Waterproof
Hermetically sealed to IP 65 and 67 standards.
Attractive designs
Expertly printed in up to 133 dots per inch, with options for multiple colors, metallics and transparency features.
Uniform Illumination
Crystal clear clarity across the speed, tell-tale indicators and LCD display.
Profiles and Insert Mould Decorations (IMD)
Specialists in 2D and 3D graphics, in polycarbonates and moulded PMMA.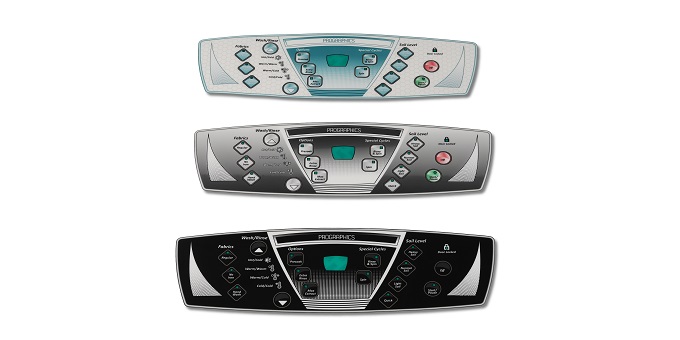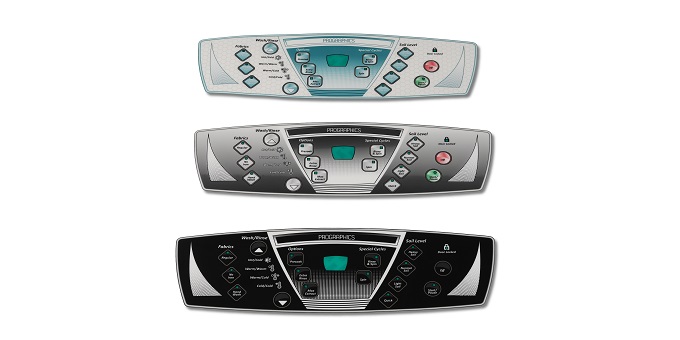 Printed Graphics
Printed graphics are the intuitive human interface of your equipment, which provides aesthetic brand appeal with navigational and visual communication.
High gloss finishes and selective texturing.
End-to-end customization.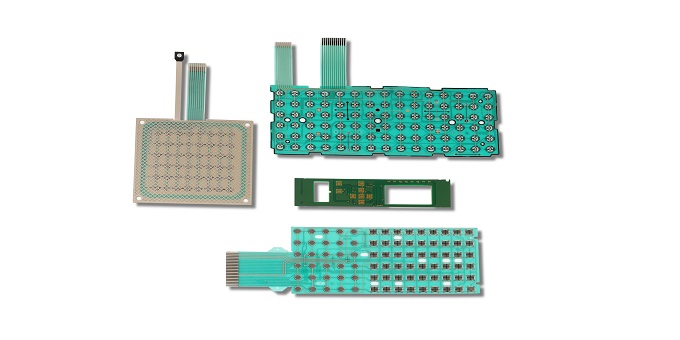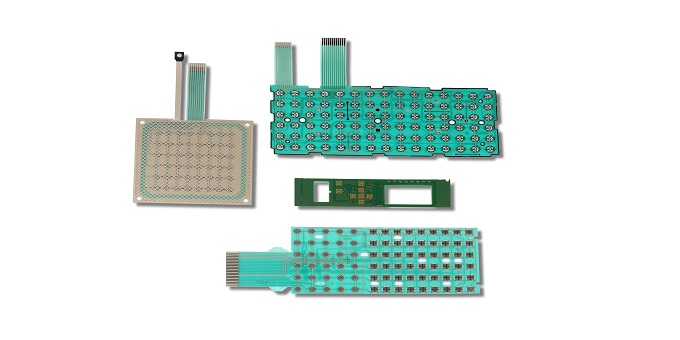 Printed Electronics
Printed Electronics represent an emerging area of printing electrical devices on flexible substrates.
Optical quality printing.
Highly durable and temperature resistant.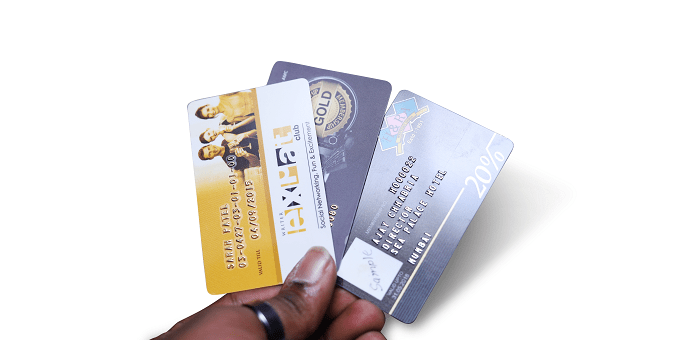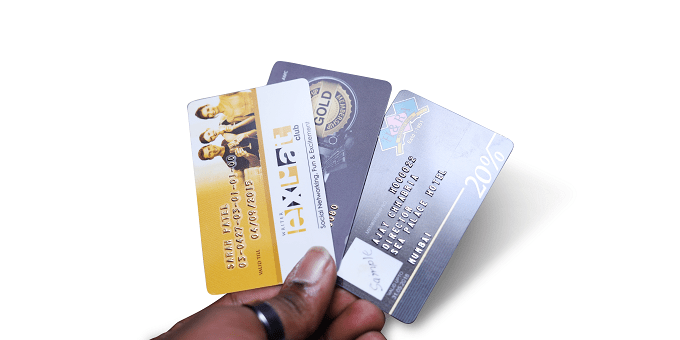 Smart Cards
Practical, durable and unique plastic cards made of special materials like PVC, PET and ABS with layers of lamination.
Adhering to ISO standards.
Wide range of thicknesses and textures.
Eye-catching and personalized designs.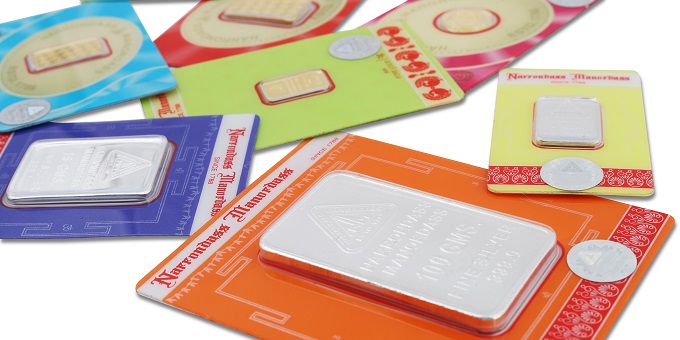 Precious Packaging
Precious packaging blister packs combine attractive designs with security features. They are made of PVC to preserve the beauty of coins, bars, articles and precious stones.
Guaranteed tamper-proof security features.
Brilliant anti-counterfeiting designs.
Stunning guilloche graphics and holographic patterns.




Do you know how important the illumination Keyboards are?
When you're working on a keypad or keyboard and the power goes out abruptly, placing you in a gloomy environment with trouble seeing the keys on your keyboard.  This is really annoying, especially if you are working on anything essential and everything grinds to a standstill because the keypad or keyboard is not visible.  Similarly, it is difficult to the users to operate the machines who are working in dark settings like deep trenches in the military or gloomy rooms in the navy.
read more