Smart Cards
Flash, swipe and tap: a unique identity.
Introduction To Smart Cards
A smart card, chip card, or ICC (Integrated Circuit Card) is a physical card containing a smart chip programmed for different uses.

Smart cards are generally the size of credit card & made of plastic. However, they can be made in metal as well.

They can send & receive signals by direct physical contact (also known as chip and dip) or a short-range wireless connectivity standard like radio-frequency identification (RFID) or near-field communication.

A microcontroller or an integrated memory chip is sealed between 2 layers of a smart card or embedded on its surface.

Smart cards are used for identification, authentication, data storage, payments, public security, schools, healthcare, loyalty programs and more.

Protolab can manufacture all types of smart cards at the most competitive prices at our manufacturing facility in India.
Types Of Smart Cards We Manufacture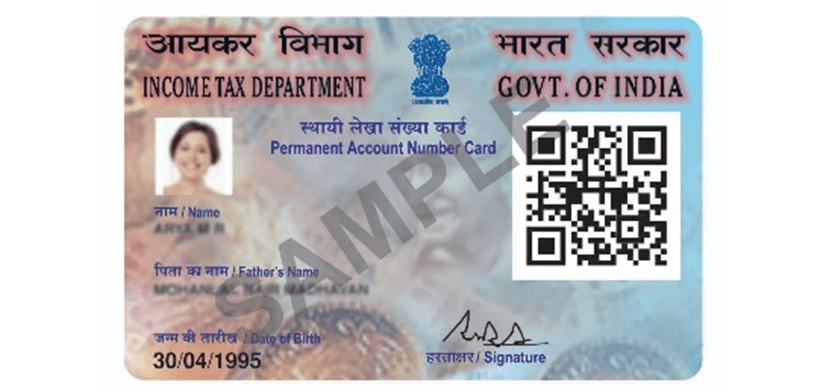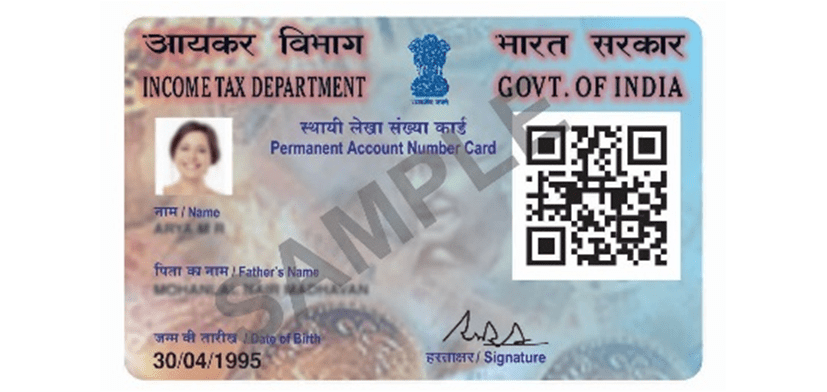 UID Cards
These are Unique Identification Cards with photographs & personal demographics.

They can have bar codes, QR codes & intelligence like a chip (RFID/magnetic) for Aadhar or PAN information.

We are highly skilled at printing these cards with the highest quality, designs, and finishing.

We are also one of the major manufacturing partners for Indian PAN cards.

Our team is well equipped with the skills & knowledge required to develop such solutions.

And we have the manufacturing prowess to make such UID cards for all applications.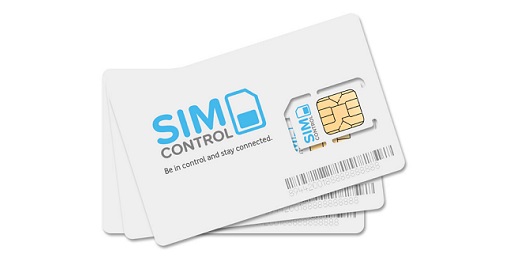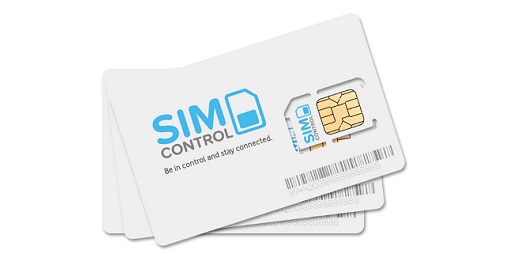 SIM Bodies
We manufacture bodies for SIM cards ranging in size from micro to nano. 

This body provides secure packaging for the SIM card, prevents tampering & allows for a visually attractive extension of the brand identity.

We can manufacture these SIM bodies in all shapes, sizes and designs.

We are one of the leading suppliers to telecom companies for SIM bodies.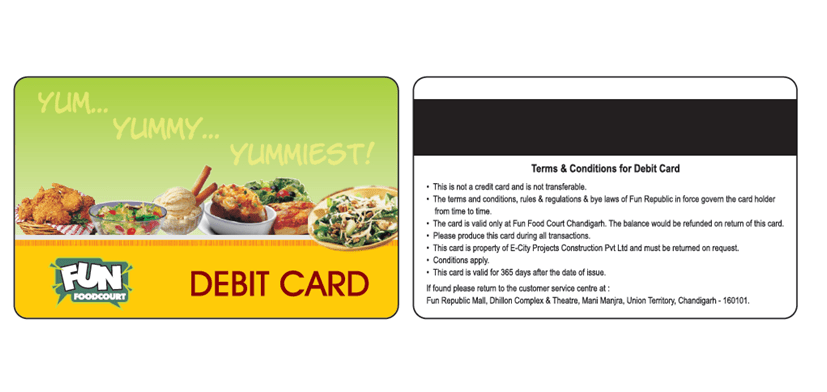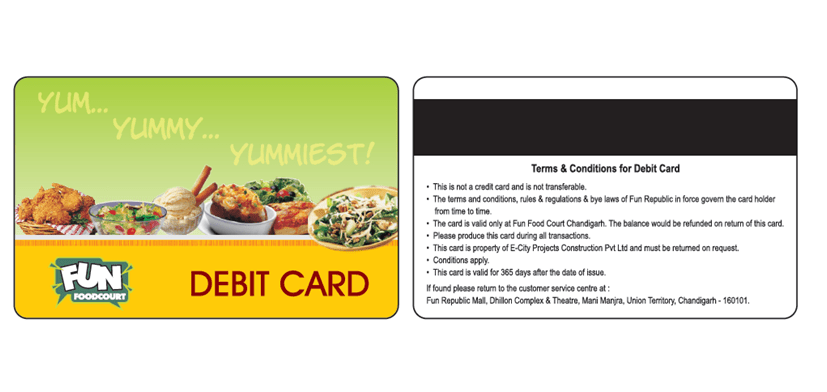 Magnetic Cards
Magnetic cards use similar technology as the credit cards used in our day-to-day lives.

However, this technology is slowly becoming obsolete due to the advent of other more robust technologies.

The magnetic stripe on the card is coded with identification data & secure null characterizations algorithms. 

The magnetic stripe, sometimes called swipe card or magstripe, is read by swiping past a magnetic reading head. 

We can say that magnetic cards can be customized to suit individual applications.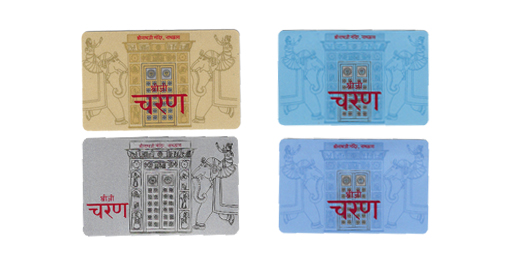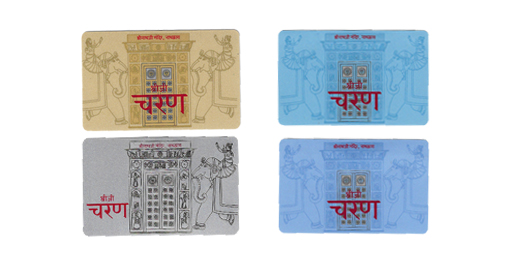 RFID Cards
RFID (Radio Frequency Identification) technology, ensures secure identification.

They have also proved to be a successful storage medium for value units, with up to 64 kb

of memory and more.

Furthermore, they are implanted with crypto-processors to create the ideal security pass, compact, portable & practical.

RFID ID cards can be programmed for different applications. They work in tandem with RFID antennas to read or send instructions to the card.

At Protolab, we manufacture the highest quality RFID cards at the most competitive prices.
Gift Cards
Gift cards are physical cards that contain specific amounts of encoded & encashable values. 

These can be used by retailers & other commercial institutions to allow customers to gift credit to people.

They are also used to create cross-brand loyalty. 

We design these attractive plastic gift cards to extend the institution's branding.

We have manufactured such gift cards for over 40 retail brands in India and abroad.

Talk to us today to find out how we can offer this solution to you.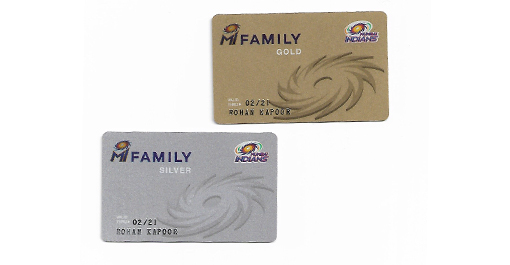 Loyalty Cards
Loyalty cards are issued to a customer by a business to reward them for buying goods or services.

They also help in recording information about what the customers are buying. 

Loyalty cards made from plastic are long-lasting & may be reloaded if the point of sale system supports that feature. 

In addition, this type of smart card can be personalized with membership numbers or names.

They may also include other variable data like a barcode or magnetic stripe.

We can manufacture them with RFID technology as well.

We consult our clients about developing a loyalty card that will suit their requirements the best.

Talk to us today to find out how we can engineer a loyalty card solution for your company too.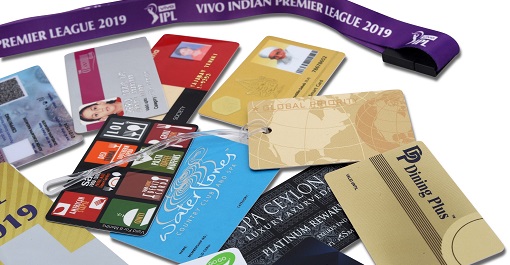 Bureau Services
| | |
| --- | --- |
| Photo embedding / digitizing & lamination | Non erasable printing |
| Lamination with holograms and holographic films | Signature and scratch panels |
| Automatic serial and random number printing | CMYK & Guilloche printing |
| Creative screen printing | digital | offset printing | Matte and gloss finishes |
| 200 – 800 micron thickness confirming to ISO standards & more | Database management |
| Card personalization | Embossing and tipping |
| Hot foil stamping | Magnetic stripe and chip secure encoding |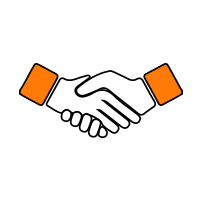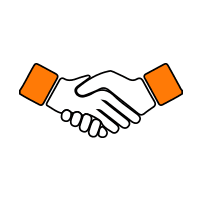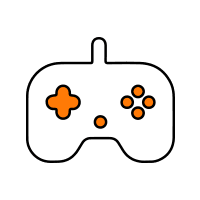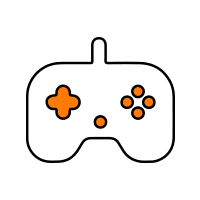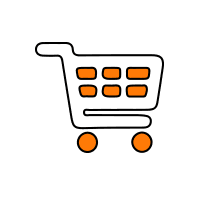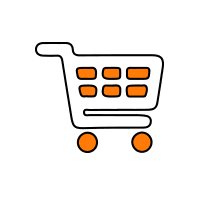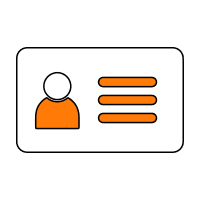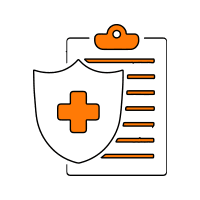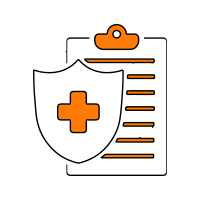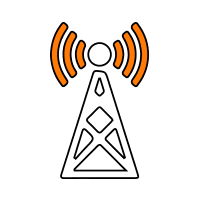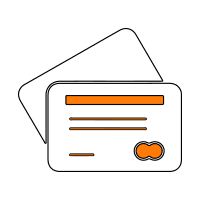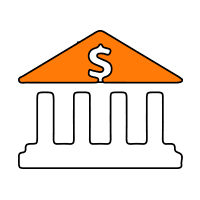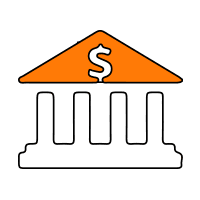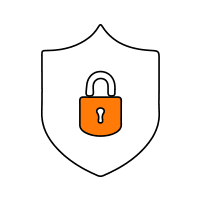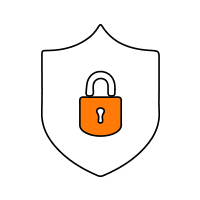 Confirming to ISO 27001 standards.

We can manufacture cards from 200 to 1500 micron thicknesses.
Option of non-erasable variable printing.

A wide array of selective textures.
End-to-end personalization and fulfillment services.