Smart Cards
Flash, swipe and tap: a unique identity.
An input/output device provides the user interface for medical, industrial and commercial products.These are durable, lightweight and flexible panels which support a variety of applications and can endure harsh environmental conditions. Our input devices can be profiled to any shape and form and are created using polycarbonates or polyesters of strong adhesion to ensure it is long lasting with the product it is adhered to.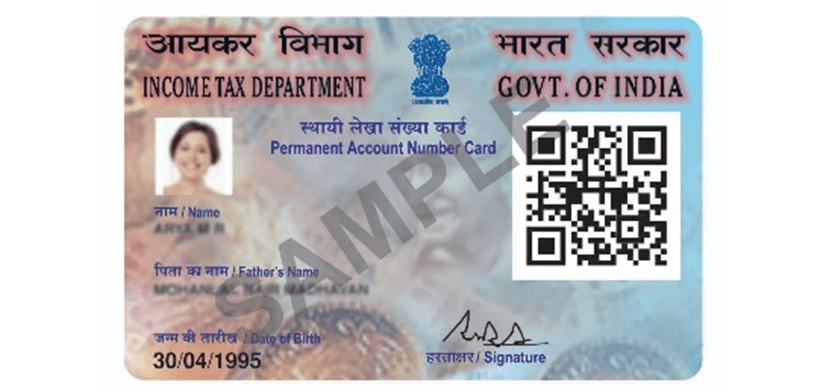 UID Cards
Unique identification with photograph and personal demographics which can have bar codes, QR codes, and intelligence like a chip (RFID/magnetic) for Aadhar or PAN information.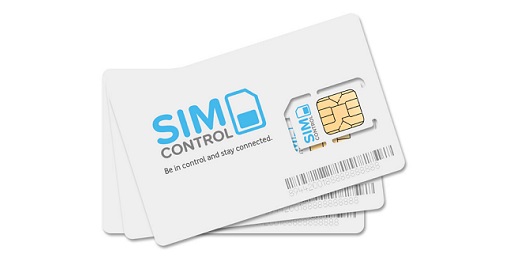 SIM Bodies
We manufacture bodies for SIM cards ranging in size from micro to nano. This body provides secure packaging for the SIM card, prevents tampering and allows for a visually attractive extension of the brand identity.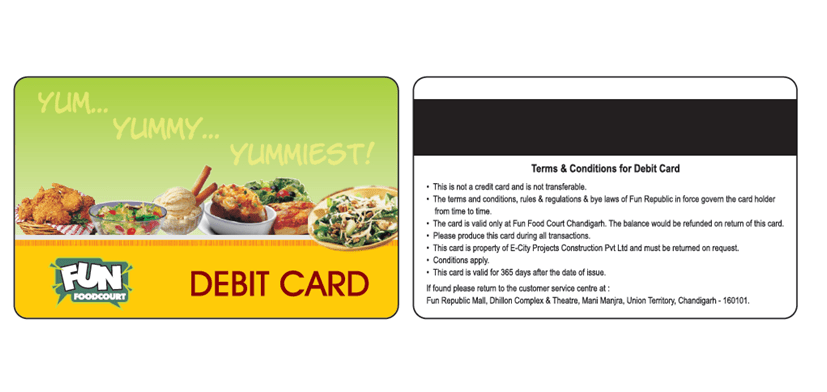 Magnetic Cards
These use similar technology as the credit cards used in our day to day lives. The magnetic stripe on the card is coded with identification data and secure null characterizations algorithms. The magnetic stripe, sometimes called swipe card or magstripe, is read by swiping past a magnetic reading head. They can be customized to suit individual applications.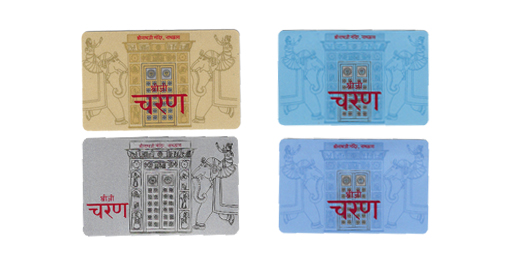 RFID Cards
These cards ensure secured means of identification. They have also proved to be successful storage medium of units of value, with up to 64kb of memory and more. They are implanted with crypto-processors to create the ideal security pass which are compact, portable and practical.
Gift Cards
Cards that contain specific amounts of encoded and encashable values. These can be used by retailers and other commercial institutions to allow customers to gift store credit to people, and can also be used to create cross-brand loyalty. These attractive plastic cards are designed to extend the institutions branding.
Loyalty Cards
These cards are given to a customer by a business to reward them for buying goods or services and to record information about what they buy. Loyalty cards made from plastic are long-lasting and may be reloaded if the point of sale system being used supports that feature. Loyalty cards can be personalized with membership numbers or name and may include other variable data like a barcode or magnetic stripe. RFID technology is also available.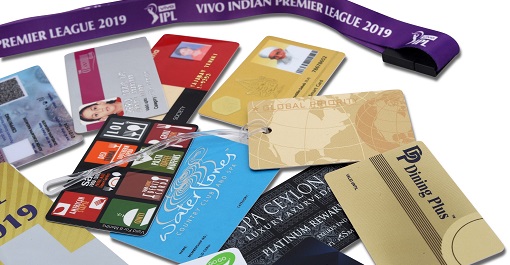 Bureau Services
| | |
| --- | --- |
| Photo embedding / digitizing & lamination | Non erasable printing |
| Lamination with holograms and holographic films | Signature and scratch panels |
| Automatic serial and random number printing | CMYK & Guilloche printing |
| Creative screen printing | digital | offset printing | Matte and gloss finishes |
| 200 – 800 micron thickness confirming to ISO standards & more | Database management |
| Card personalization | Embossing and tipping |
| Hot foil stamping | Magnetic stripe and chip secure encoding |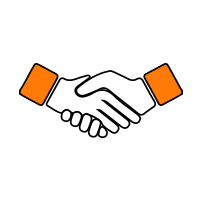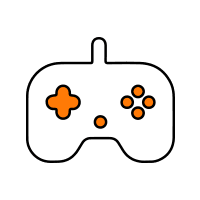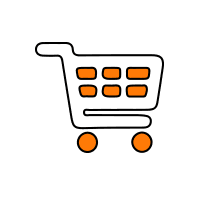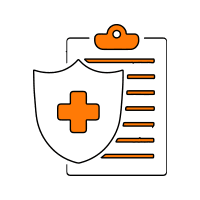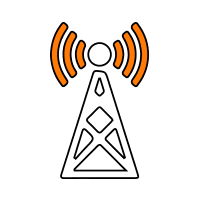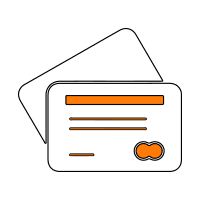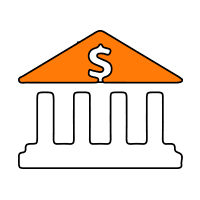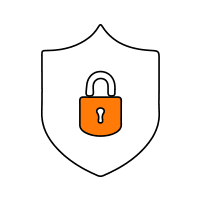 Confirming to ISO 27001 standards.

We can manufacture cards from 200 to 1500 micron thicknesses.
Option of non-erasable variable printing.

A wide array of selective textures.
End-to-end personalization and fulfillment services.