About Us
Caring, Listening, Satisfying.
We at Protolab have been committed to pushing the frontiers of human-machine interfaces.
We strive to craft interface solutions that are visually elegant and intellectually powerful.
We're passionate about it, and we believe in unveiling the potential to do more, beyond the horizon of infinite possibilities from concept through completion. Our focus is on developing impeccably designed, upscale immersive interfaces for various applications. We work in collaboration with our esteemed customers to develop products that resonate with empathy and precision.
In the time since our founding, we have developed deep human expertise and vast manufacturing capabilities in this domain. And we're still equally excited about inventing new facets of human-machine interfaces, everywhere you imagine. Be the Global Leader in providing Human-Machine Interface Solutions. Reign the frontiers of innovation. Be the One-Stop Shop for integrated solutions. Provide value through convenience and reliability through technology.
At Protolab, we rely on the expertise of our people, and understand our client's stringent requirements, specifications and quality requirements. With experience, skill and sheer passion, Team Protolab delivers best-in-class solutions through caring and listening.
Protolab has a team of proactive engineers and a dedicated workforce with hands-on experience in manufacturing customized solutions for Input devices, Printed Electronics, Printed Graphics, Auto Dials, Smart Cards and Precious Packaging.
Team members in the Protolab family
Satisfied clients and OEMs across the world.
Team of highly creative designers and engineers.
Years of experience of the promoters and core team.
We are proud to be a Women-Dominated Enterprise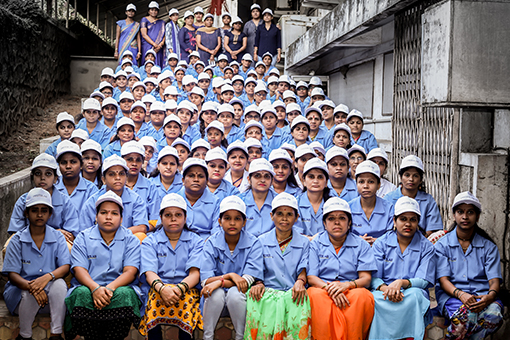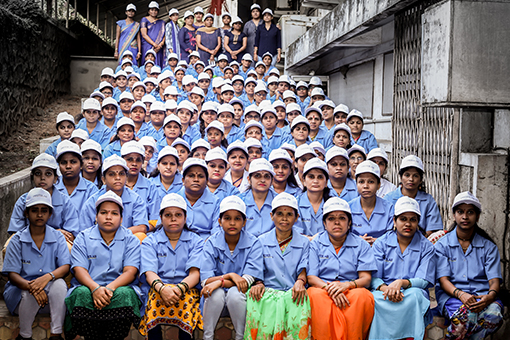 Our team comprises a large number of women working across different organisational levels, from skillfully creating our products to efficiently managing operational and managerial functions.
We have observed that the level of care and attention to detail required comes naturally to our female employees, and is evident in the way they operate our automated lines, conduct manual processes and even operate heavy production equipment with care and precision.
Our Manufacturing Capabilities
Protolab has two climatically and dust controlled manufacturing facilities and both are intelligently designed on the principals of LEAN, EHS and OHSAS compliance ensuring TPM and TQM standards.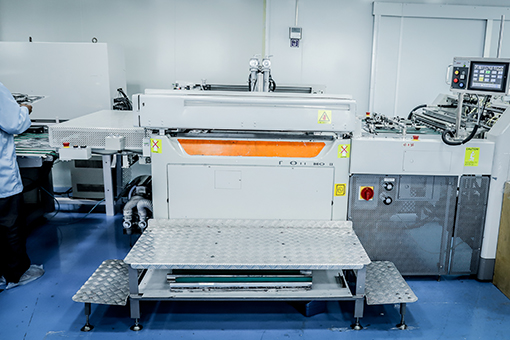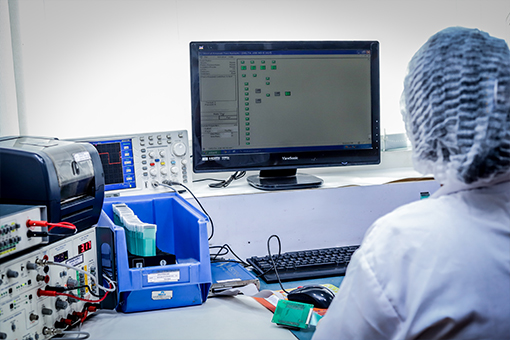 24+ Advanced Testing Equipment

Auto Dials
10 million parts

Printed Graphics
75,000 sq. mtrs.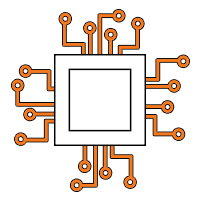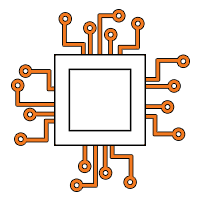 Delivering Quality Solutions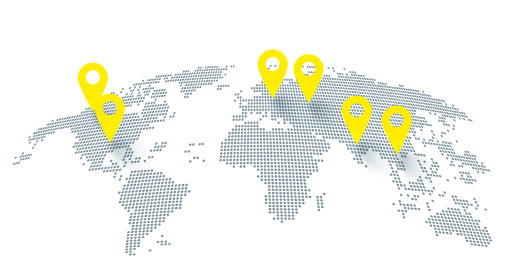 From 48 industry verticals
Across 10 countries across the globe
With over 50+ product offerings
Certified with Highest Standards of Quality
Quality Management System
Automotive Quality Management System
Environmental Management System
Occupational Health & Safety Assessment Series
Medical Devices Quality Management System
We are Strategically Located
Protolab is located in the satellite city of Mumbai, which happens to be the Financial Capital of India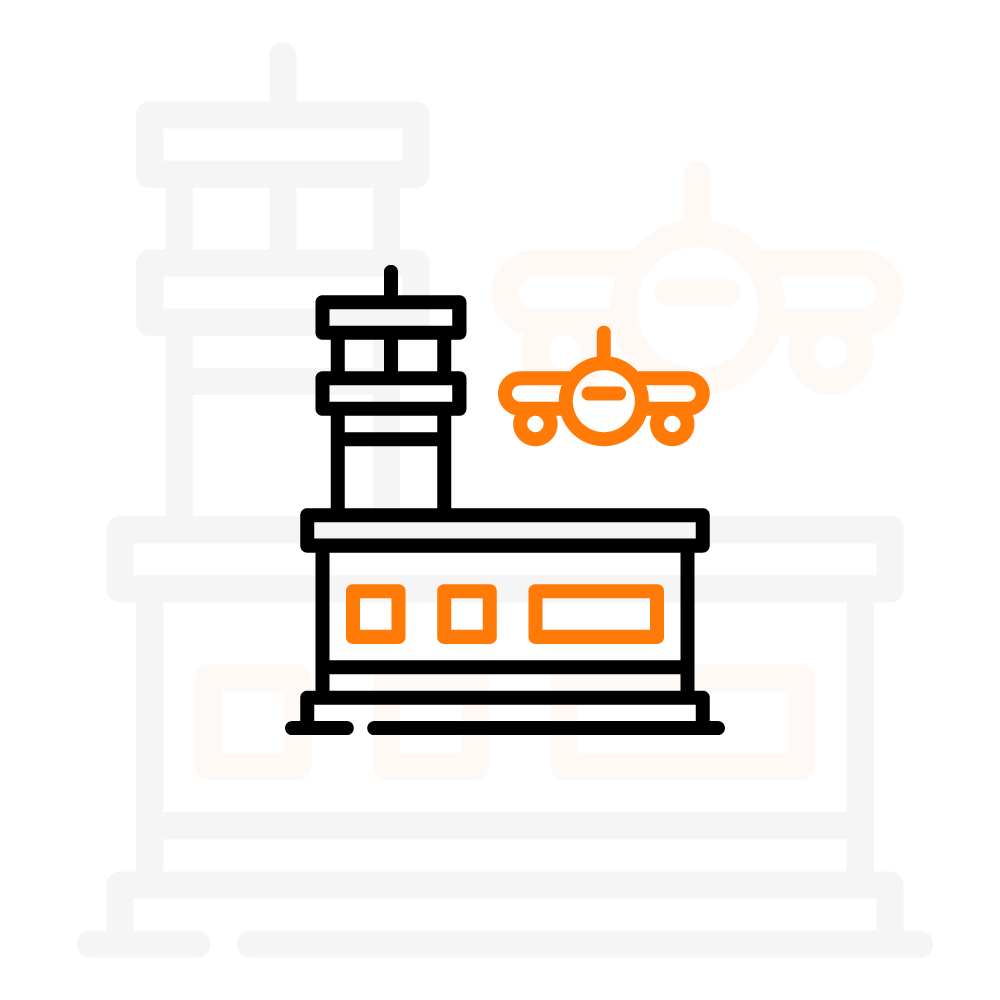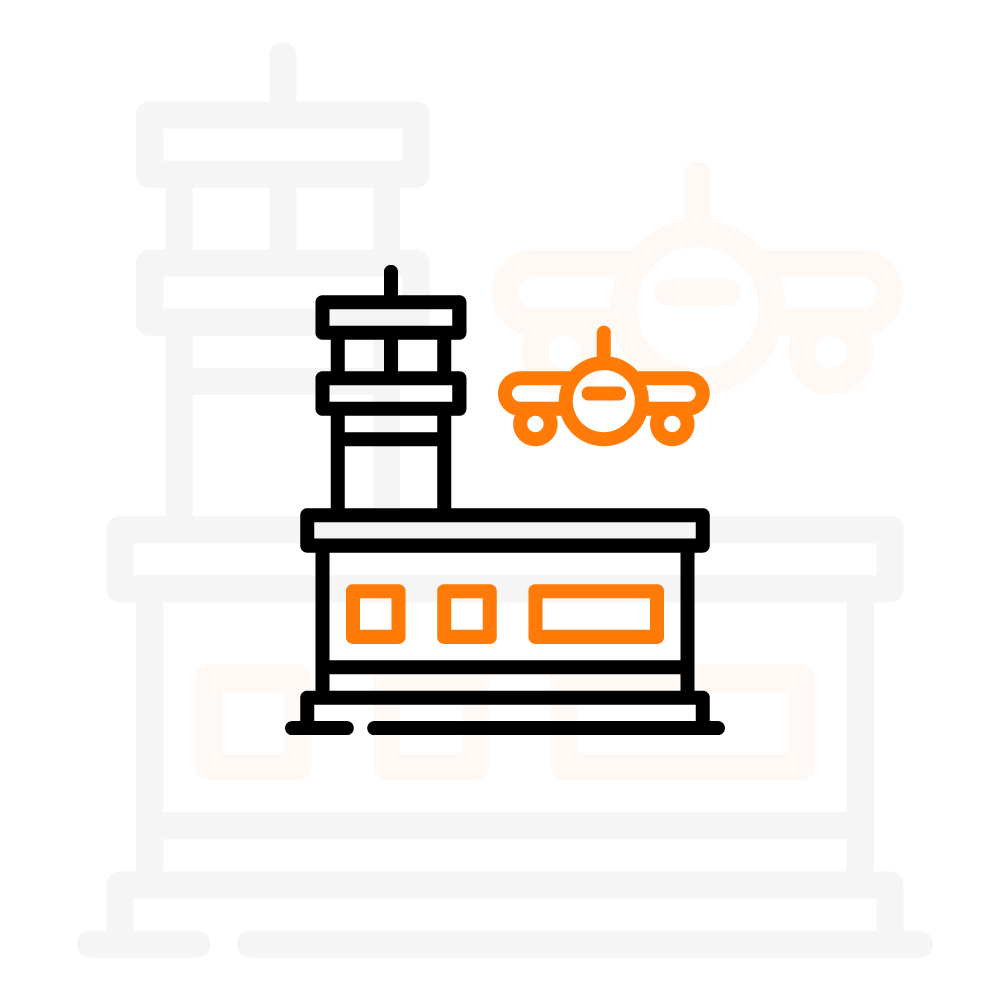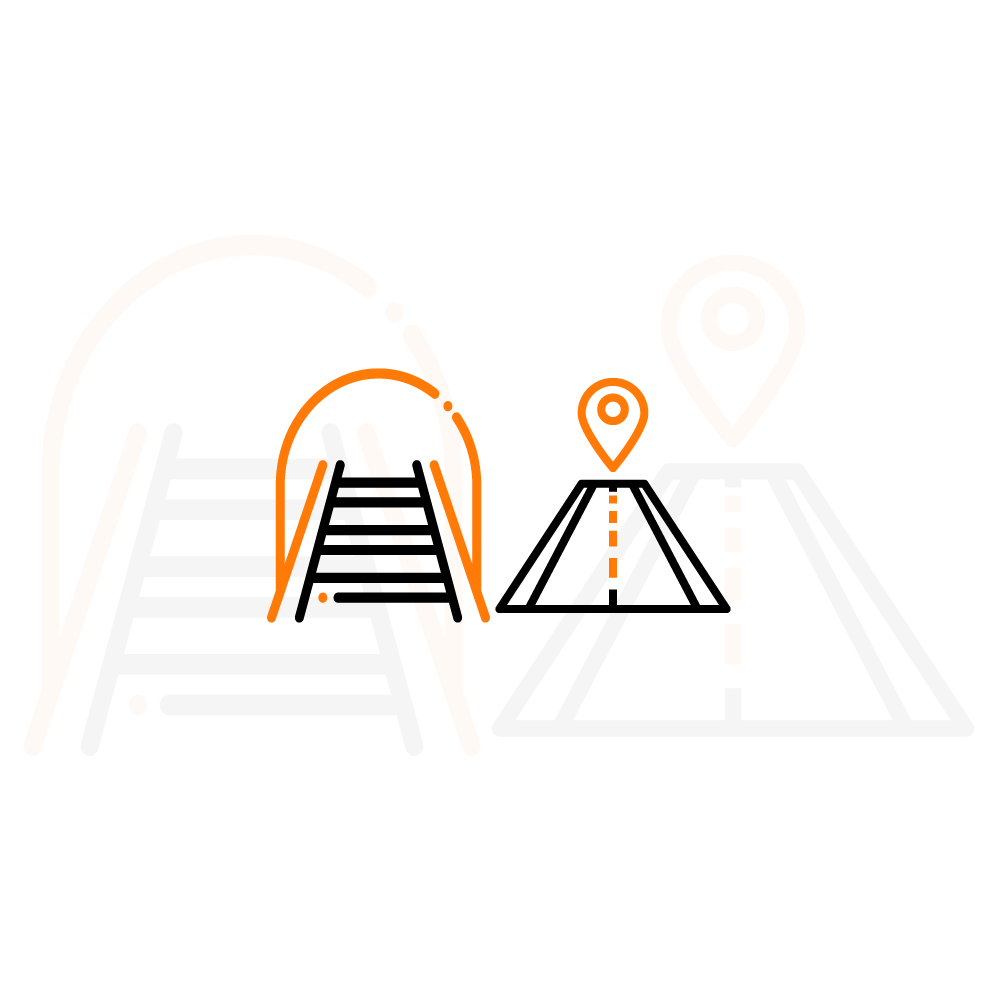 Connectivity with major railroad and roads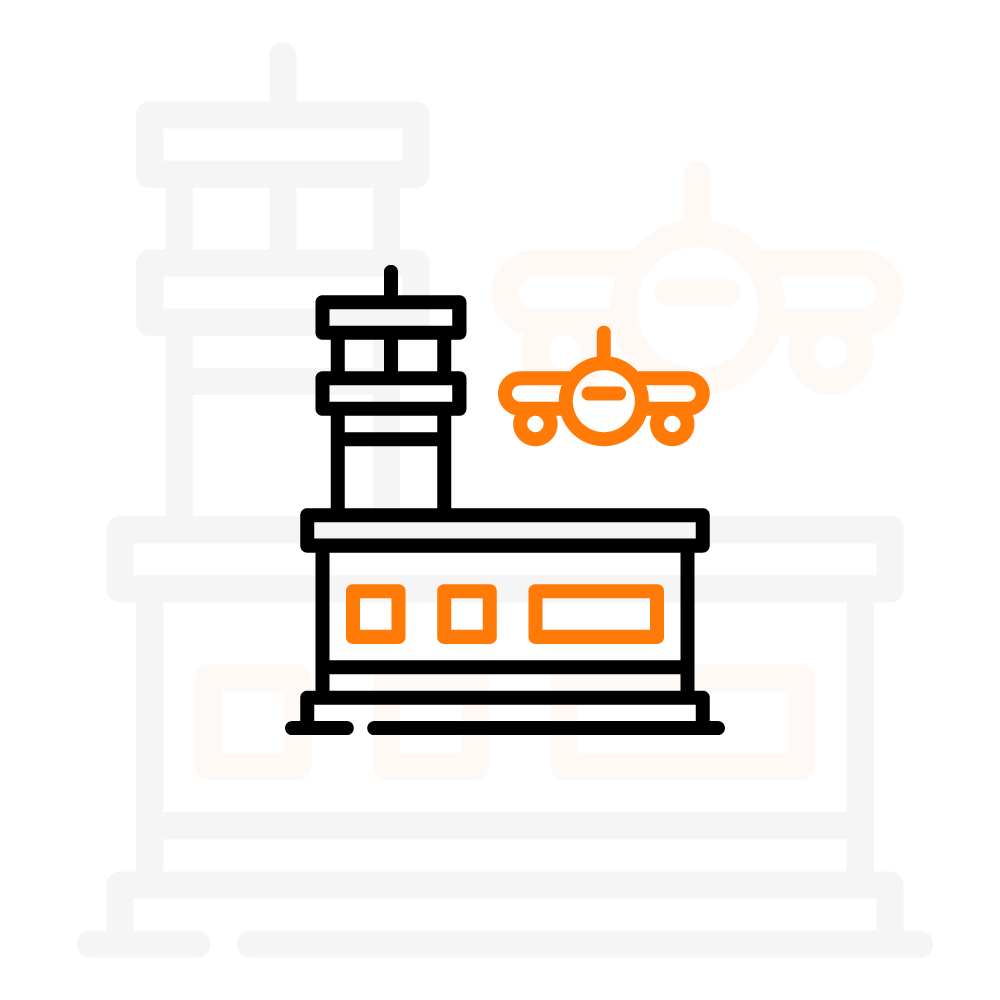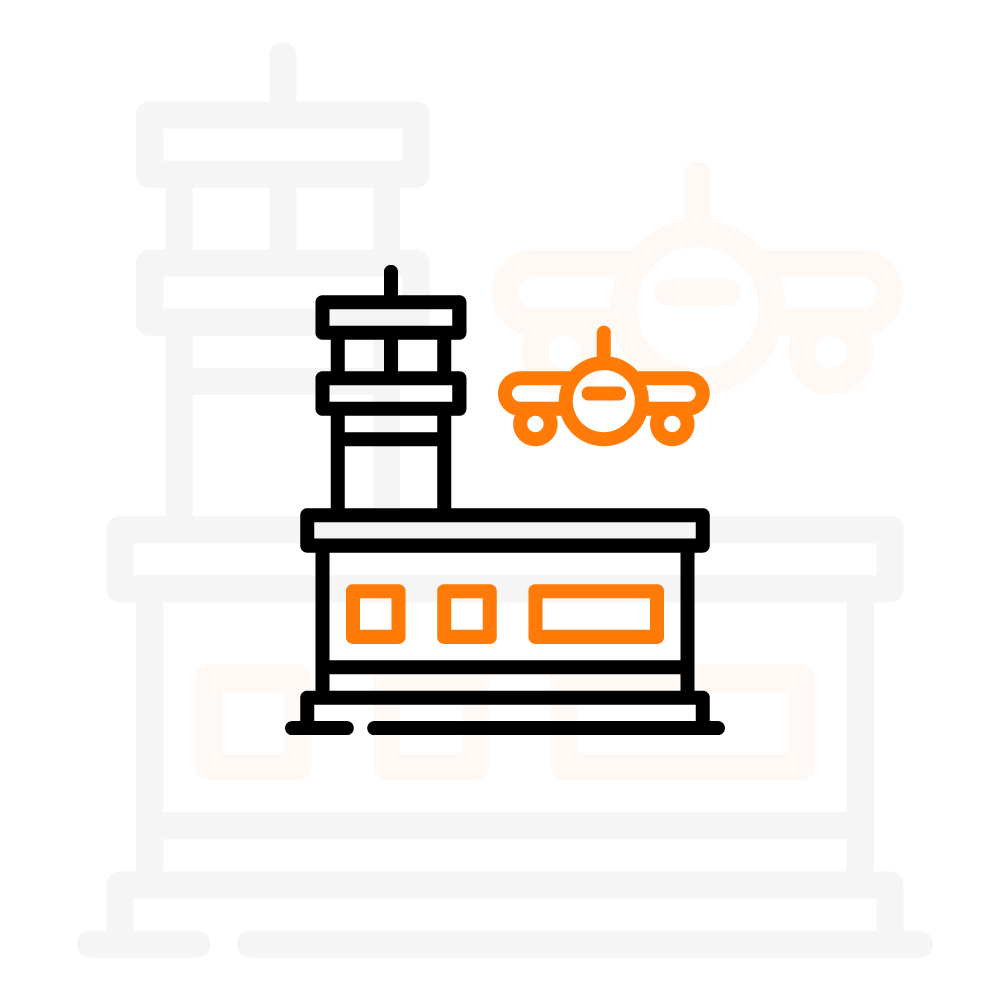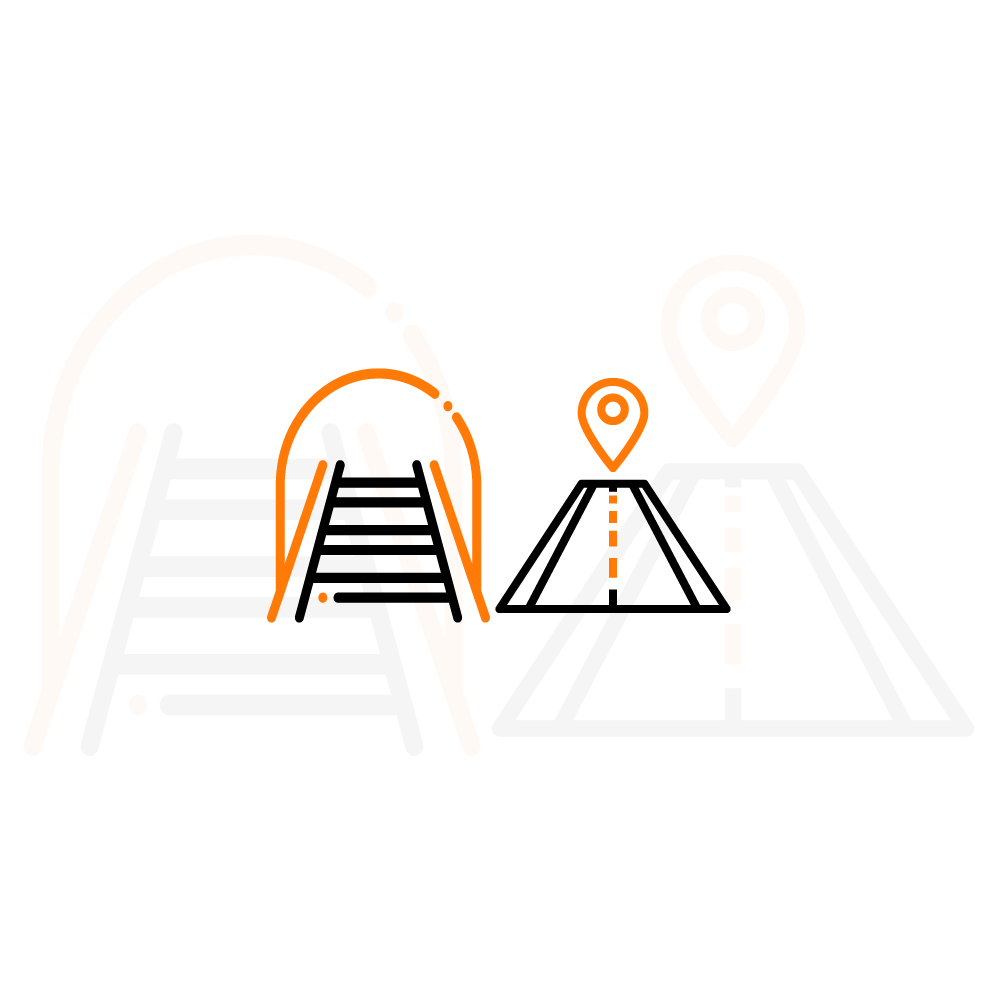 Connectivity with major railroad and roads